Link Building For Local Seo
Links continue to remain one of the most important ranking factors used by Google and other search engines. Search engines discover new content through links – and it's also, in part, how they judge the quality of that content. Good links are like votes; they are testimonials to how worthwhile the content is, and Google sees a healthy link profile as a good sign.
The search engine is far better at figuring out what kinds of links are – and aren't – useful for users. This means old link strategies (like spamming comments, using PBNs, and posting in forums) no longer work (or as well as they once did). Link building is a term for how marketers and SEO professionals acquire links to their content.
For links to help your SEO, those links should be, Helpful. High quality. Natural. Links should be related to the content at hand; with good anchor text, which is useful for search engines to understand the context of the links. We created these guides to help make your link building and SEO efforts a little easier.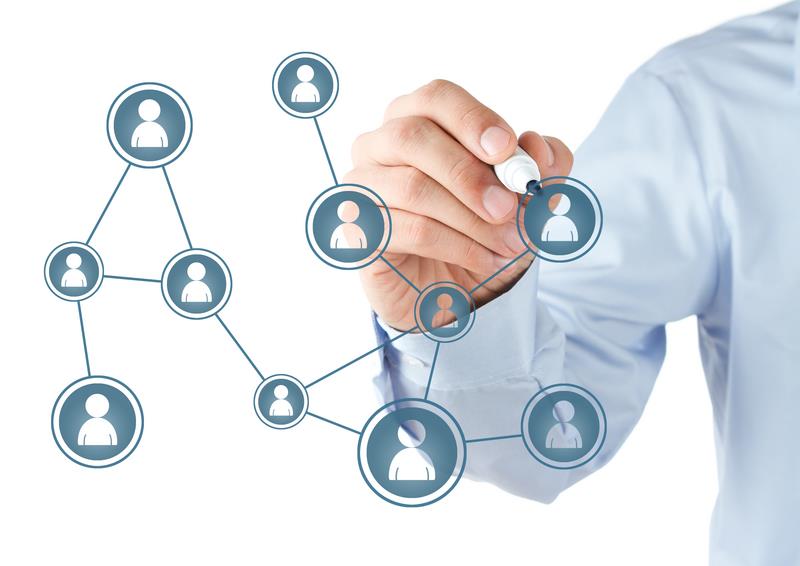 This blog is all about earning high quality links with a fully integrated marketing strategy. Link building is about quality, diversity, and building relationships. Creating a good website with good content is just the first step. In this guide, you will learn how to the importance of link building to boost local and national rankings.
Why Link Building is Important
For search engine optimization, the goal of link building is to increase the quantity of high-quality inbound links to a webpage in order to increase ranking. Why is link building important? Link building is important because links are one of the major ranking factors of search engines. Search engines such as Google look at the quantity of high-quality inbound links to a webpage when they crawl.
As of this writing, there are more than 1. 8 billion websites live on the internet, and that number rises every second. To put that in perspective, if you looked at one website every second, twenty-four hours a day, three hundred and sixty-five days a year, it would take you more than fifty-seven years to see all those websites – and by then, more would have been created.
Search engine optimization is a good idea for a business of any size to focus on because when done properly, it helps local businesses rank in their target market easily. When people are looking for businesses in your industry, you want to make sure your name is at the top of the page. This can help bring in new customers and keep your revenues on the rise.
This increased local networking will help your page stand out as locally reputable. Another great way to get your business on the local map is to partner with seo professionals who specialize in ranking businesses in Google maps (Learn how we help businesses here).
Easy Strategies to Implement to be a Local Resource
For one thing, this can be a great way to make a whole new range of people aware of your business. But you can also get reputable local links to your site, which can help boost your search engine rankings. Telling your customers about your business is wonderful, and some of your site content should focus on that.
This will keep them coming to you as a resource, as well as for your products or services. Work to become a resource in your local community. Maybe you offer information about the latest community events or policy changes in your industry. You could also create a new resident's guide to your city or publish a map with popular restaurants, shops, and local attractions on it.
Another great way to bring people into your business and improve your search engine rankings is to be smart with your discounts. People are more likely to think positively about your business and spend more money with you if they get a discount on your goods or services. Create a simpe page talking about the special promo and encourage your customers to share with their family and friends. You can use that to your advantage when you're trying to gain standing in your community rankings.
Those people will spread the word about your business to their friends, bringing in more customers for you. And the groups you're giving discounts to may link to your site in their media distributions, improving your local link status. A more direct way to get this sort of local interlinking is to give local sponsorships.
Next steps for you…
As a business owner, we know how busy you might be running your business and not having time to implement the necessary strategies to help your business grow like you've always envisioned it to be. We encourage you to book a FREE 30mins strategy call with us to learn how we can help your business  increase foot traffic, phone calls and lead forms. Our promise is, we can help you dominate and rank organically in the first page of Google and show up in Google Maps as well!